ABOUT US
A complete 360 solutions privileged access management company that provide a full Privileged About Management Suite. With a vast range or reputable clientele, we build our core strength for our clients on these key benefits; Complete 24/7 visibility and real time monitoring, flexible deployment options, dynamic privilege escalation, eliminate password exposure, password management, access control & workflow, In-depth granular access control over system objects, smart analytical mechanism, SSO with 2fa protection and compliance fulfillment.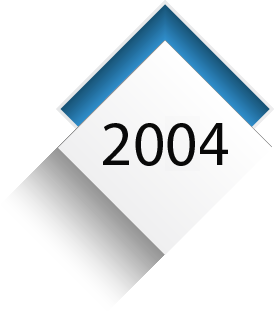 MasterSAM - proven & trusted since 2004, is the technology leader in Privileged Access Management security solution to help organizations securing and managing privileged access from a complete lifecycle perspective. MasterSAM started with a simple and humble vision; which is to secure Unix/Linux operating system from unauthorized users' access, and ensure each IT administrator is accountable for his/her activities with complete transparency. With its strong innovative spirit, we continue to embrace the challenges and focus our research & development in the privileged access management domain.
Aligned with our belief "A great product comes from real users", we always listen to our customers and understand their problem areas because we always believe there is nothing that can beat the user's real experience. Many of our successful innovations are the result of our attentiveness to customers' quest for more effective solutions to tackle their IT security issues. We relentlessly pursue innovation to effect relevant and more practical solutions to our customers' increasingly complex security problems – in the core area of privileged user access management.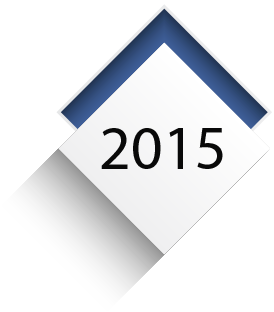 In 2015, MasterSAM has officially become part of the Silverlake Group, a technology leader that focuses to invest in innovative and creative research and development whilst maintaining the impeccable track record of delivery to clients. Silverlake aims to be the dominant system integrator of core banking systems solutions, and a leading innovator in software engineering and business solutions for the Digital Economy. We are truly excited about this journey and we are looking forward for this venture to empower the growth of our products & solutions, and bring more value-added benefits to our customers.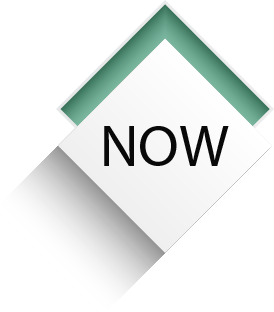 Today, MasterSAM full solution suite offers both privileged account & session management, privilege escalation innovative technology, complemented with its 360° surveillance engine, flexible deployment options, dynamic granular access control & compliance audit to help organizations to achieve unprecedented security & compliance enforcement capability.
Managing cyber security has become the most challenging mission than ever in today's fast-growing technology shift. At MasterSAM, we strive to continually seek innovation and scale new heights to improve our software products and services. With strong emphasis on research and development, we constantly tread on new grounds to overcome cybersecurity challenges. We do all things with one aim in mind: To create value by offering & empowering our customers with the most innovative and practical cybersecurity products and services.